Maranatha Village offers personalized independent living that lets you choose an apartment, duplex, or home that is a perfect fit for you. 
Maranatha Village gives you a sense of community, from your next-door neighbors, pastoral staff, and medical staff to friendly groundskeepers, home maintenance technicians, and dining staff. 
We offer a 100-acre community living area replete with natural elements and wildlife, a community center, chapel services, and transportation to events. Our community center contains exercise equipment, a game room, saunas, and meeting spaces for special gatherings. Welcome home to Maranatha Village!
Our Christian community features regular events. We throw birthday and anniversary parties in our community center. Come and celebrate your neighbors as they reach new milestones! Enjoy your lunch with other residents among retired missionaries and ministers. Maranatha Village offers trips to Branson and trips to the grocery store with dedicated shuttle services that pick you up at your home.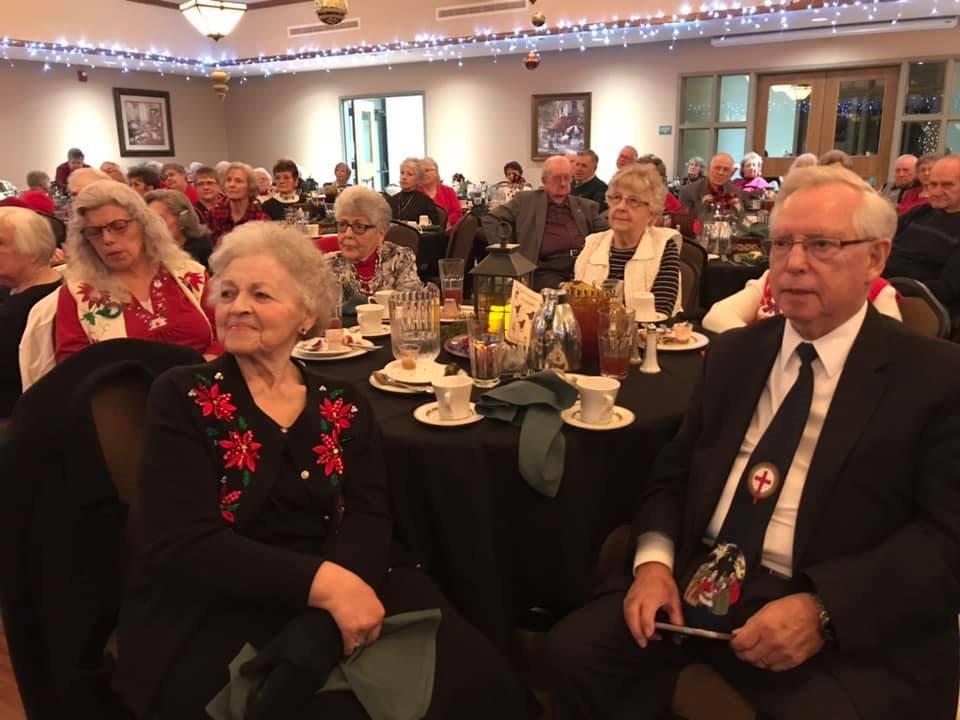 Two full-time chaplains run beautiful church services every Wednesday and Sunday. Our facilities are perfect for getting to know your neighbors, developing relationships, and enjoying life in your golden years. Maranatha Village takes care of the details of property maintenance so you can take care of your happiness during this season of life.
Maranatha Village is the premier retirement community for residents 55 and older in Springfield, Missouri. We want you to live your best life now.
Contact us
or call
(417) 833-0016
for more information on what we have to offer.